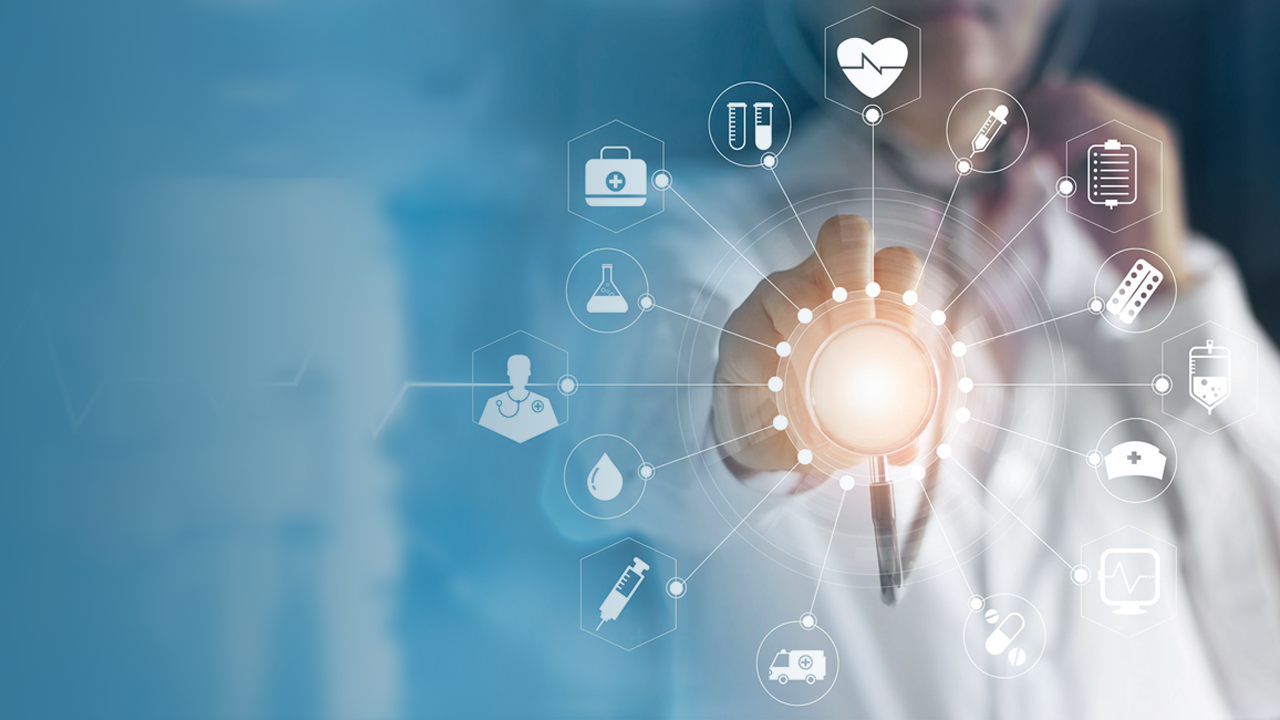 Save Time
Most patients are in and out within an hour.
Save Money
Affordably priced and we accept most major insurances.
When You Need It
Open every day 8 a.m. - 8 p.m., no appointment necessary.
Get the medical care you need, when you need it
At Total Care Plus, we know you don't have hours to spend in the ER when you are sick or injured. Our goal is to serve our community with quick and caring medical treatment that gets you feeling better fast – usually in less than an hour.
Our Services
Whether you have a cold or the flu and want relief or you or a family member requires wellness services like physicals or flu shots, we offer services that fit into your life and schedule.
Injury
X-ray on site- fractures/sprains, Lacerations, Incisions & Drainage
Illness
Cold and Flu, Ear Infections, Labs, EKGs, Respiratory Illness, Skin Ailments, Strep Throat, UTI's and Minor Allergic Reactions
Wellness
Camp, School, Sports Physicals, Adult Physicals, Flu Shots
Work-related
DOT's, Work Comp, 10 Panel Drug Screen, Employment Physicals, PPD screening
Ready to feel better fast?
Start by learning more about the services we offer.
When Should You Go to the ER?
At Total Care Plus we're here to get you feeling better fast. When you have a minor illness or injury, skip the wait and the expense of the emergency room with friendly, expert care - no appointment necessary.
We accept these insurances:
Medicare //  BCBS //  Aetna //  Ultimate // Freedom //  Optimum //  Humana Military // Tricare // Cigna //  Wellcare // Staywell //  Humana // United Healthcare VA // United Healthcare Commercial // United Health Care